Variable Speed Pumps
Hayward Super Pump® VS
Hayward's best-selling Super Pump just got even better! Super Pump® VS is a drop-in upgrade that will deliver up to 80% energy cost savings over single speed pumps. Hayward Super Pump VS is available in both 115V and 230V versions, and pays for itself faster than larger, more expensive models.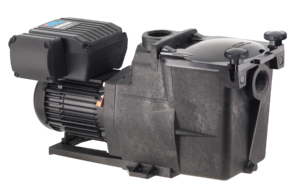 It may be surprising to learn that a single speed pool pump can be the second largest consumption of energy in your house after heating and air conditioning. Historically, pool pumps with induction motors that run at only one or two speeds have drawn more energy than is required to circulate pool water. That is because a pump that can run at only one speed must use a powerful enough speed to do the pump's most demanding job (e.g., running a waterfall or pool cleaner). However, it takes far less power to simply keep water filtered; a difference single-speed pumps cannot address. With the installation of a variable speed pump, it is possible to cut the associated energy costs up to 90%, which can translate to hundreds or even thousands of dollars every year. As with most advanced, more efficient products, variable speed pumps cost more than single speed pumps. This incremental investment is often recovered in energy savings in less than two years. In addition, many municipalities and states offer utility rebates, further offsetting the initial cost. They also dramatically reduce the noise level associated with traditional pool pumps and reduce wear on not only the pump itself but also on filters, heaters, chlorinators and other equipment that water flows through.
Features of all Hayward Variable Speed Pumps:
ENERGY STAR Certified and compliant with industry regulations including Title 20 and APSP 15; eligible for local utility rebates.
Install in any application: in stand-alone mode, with Hayward automation* (including OmniLogic), or with competitive control systems (via relay control).
Permanent magnet, totally enclosed fan cooled (TEFC) motor offers incredible energy efficiency and reliability.
Fully programmable, digital control interface rotates to four different positions or mounts to the wall for more convenient access and viewing.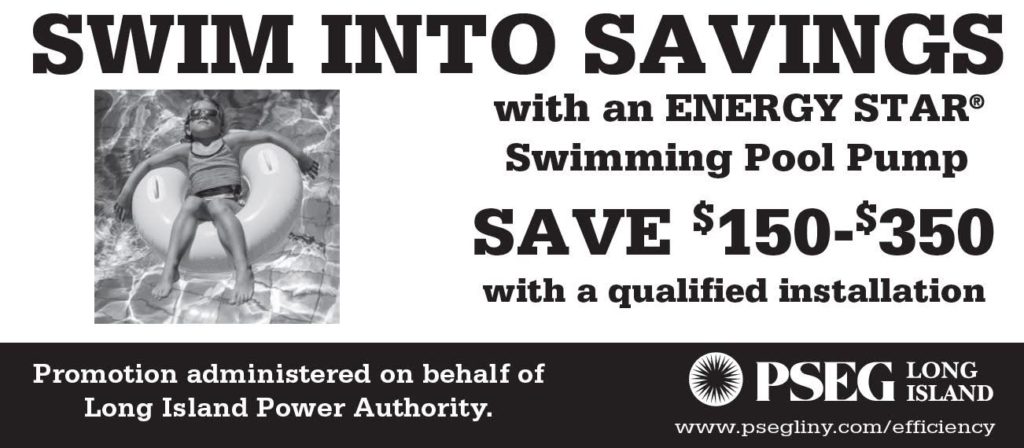 Call Doctors Pool today at 631.368.1500 or click here to email us for more details!